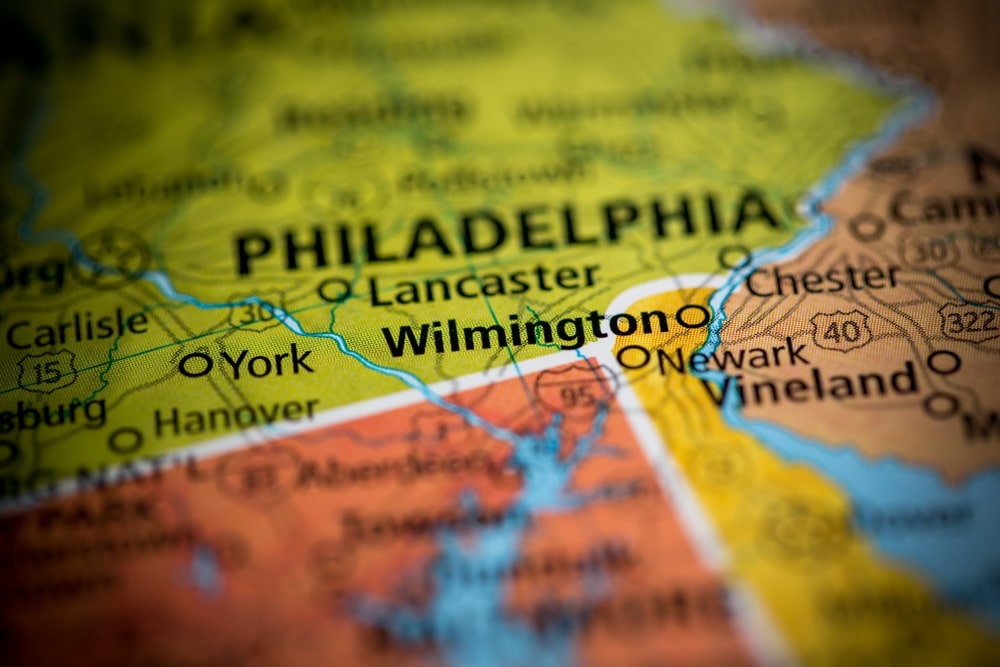 The Nemours Mansion and Estate in Wilmington, Delaware – Alfred DuPont had a penchant for the finer things in life. He married his wife, Alicia, in 1907, and made it his life's work to express his love for her in as many ways as he could. The grandest of his gifts to her was the home he built for her on a sprawling piece of land, 3000 acres in size. Alicia adored the French Renaissance architectural style, so DuPont hired the most prestigious architects in New York, Carrere & Hastings, to design and build his new wife's home. DuPont's great, great, grandfather had been an official in France, and Alfred named their new estate after the small French town his relative had presided over: Nemours. While the past certainly served as inspiration for the mansion and grounds, DuPont also spared no expense to ensure that this home would be entirely modern, with new technologies that even included inventions of his own.
The home was built with its very own library, as his wife also loved reading. In the almost 2000 books within this library, there are several originals, many of which were written by French authors like Hugo and Voltaire. The paneling within the library is Jacobean oak, and the painting hanging above the mantle is an amazing copy of an English painting from the 1600s. There are also works by Cranach, Breugel, and Romney.
Above the doorway is a depiction of the 1500s Flemish version of Adoration of the Magi.
The DuPont's enjoyed good food, so there was no expense spared on the kitchen and formal dining area. While usually they would simply take their meals on a tray and eat in the sitting room, when the occasion arose for formal dining, even if it was just the two of them, their attire was nothing short of exquisite when they dined in the formal dining room.
The table, when it has all of its leaves, is over twenty feet long. A chandelier hangs above the table, and legend says that the chandelier came from the palace in Austria where much of Marie Antoinette's childhood was spent. In fact, above the cabinet hangs her portrait, and her husband's portrait, that of Louis XVI, hangs above the mantle.