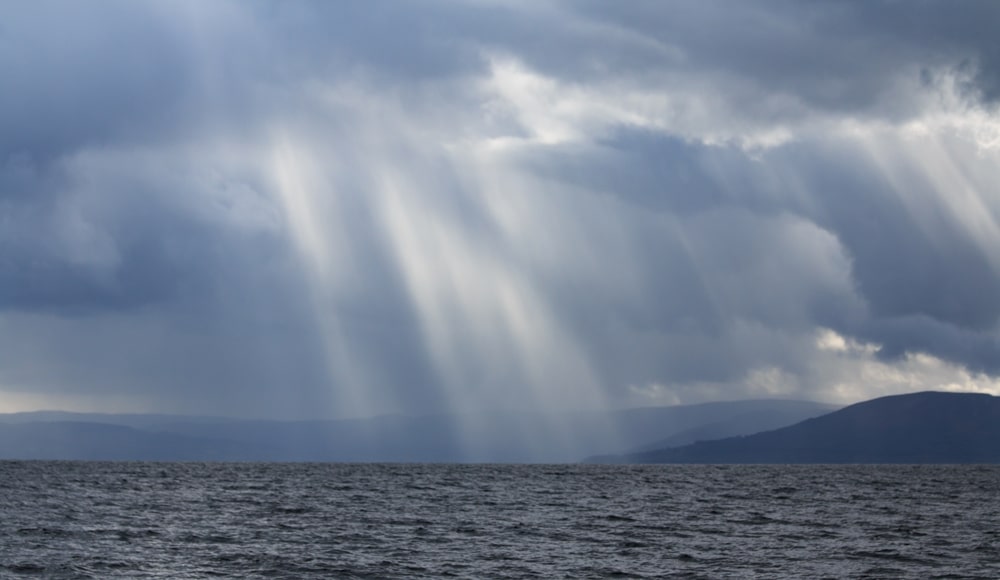 The Scottish Island of Arran – If there were ever a gem to be found in the coastal waters of Scotland, it would be Arran in the Firth of Clyde. From a coastline that is ever-changing to intensely vivid mountain peaks, beautiful beaches, and lush green forests, you'll love bonnie Arran!
Arran is an island known for its amazing tastes. Flavor here is a true experience; not just a meal. As you make your way around the island, you'll find several shops offering traditional Scottish cheeses, beers, oatmeal cakes, various chocolates, and even Scottish ice cream. Tours are offered at the local Arran Distillery that illustrate the process of creating your favorite malt liqueurs, as well as the opportunity to test their whiskey or their own Arran Gold, a special cream liqueur you can only find here.
After you're done sampling (or perhaps before!), there are ample opportunities to explore Scottish history. The Machrie Moor Stone Circles are located on the island's west coast by Blackwaterfoot. Also on Arran is British Scotland's only island castle, Brodick Castle, the quintessentially Victorian estate also known for its vast gardens of flowers. The rhododendrons on the estate are known internationally.
Eating, drinking, and gazing at flowers is not all the fun that is to be had here. If you're looking for some adrenaline-edged thrills and outdoor activities, your thrill-seeking heart will be pumping when you try the gorge walking or rock climbing. Kayak the seas around the island and you'll discover naturally hidden waterfalls, natural slides, and beautiful coves. And if you're not tired out after all of that fun, the tallest mountain on the island, Goatfell, standing at a more than 2800 feet above sea level, will taunt you. Binoculars would be handy for this climb, as squirrels, eagles, sharks, and various deer species can be seen from this vantage point.
While the island is not that large, having a car to explore with is a plus. There are two ferry services available that will bring both you and your vehicle over to the island. Thanks to recent tariffs applied, ticket prices are very reasonable. The most popular service is the Ardrossan-to-Broderick, which connects Arran to Ayrshire.