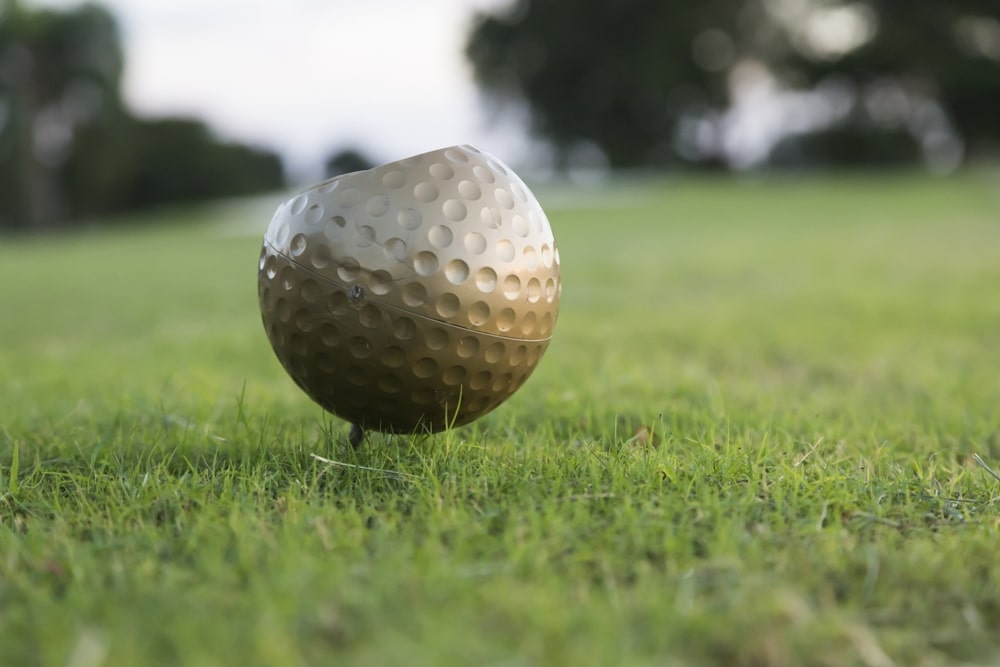 Tourico Vacations on Massachusetts: Cranwell Spa and Golf Resort in Lenox, Massachusetts – Massachusetts is a state steeped in the founding history of the United States. When you amble through the grounds at Cranwell, you're literally waling in the footsteps of history. Cranwell has been called home by industrialists, members of the clergy, authors, university students, championship golfers, and overall lovers of culture. At the very center of the estate is a mansion on top of a hill. This home was built in the Tudor style and has dominated the hillside for over one hundred years. Cranwell's history is intertwined with that of the era's Gilded Age, a time of extreme opulence from 1880 to 1920 that would not be repeated. Constructed during this time, Cranwell's designers had a vision of rural splendor and beauty, and this vision can still be appreciated today.
The legendary reverend, Henry Ward Beecher, purchased the land on which the estate still stands in 1853 for less than $5,000. He is known for saying that, when he stood atop the hill, that he could see Heaven. When you lounge on the Rose Terrace just before nightfall, you can almost hear the music and revelry that escaped into the night air in these hills a century ago.
The reverend was an active party in movements for women's suffrage and against slavery. He had aspirations to become president one day; however, the scandal that followed the breaking news of an affair destroyed any chances he may have had. His sister then stepped into the limelight, carrying on her brother's work, so to speak, by speaking against slavery in her widely acclaimed book, Uncle Tom's Cabin.
In 1869, General Rathbone bought Beecher's property. His idea for constructing a grand mansion at Cranwell was very similar to Beecher's; in fact, so similar, that he moved the home Beecher had built down the hillside in order that his home might have the same commanding views. He named the estate Wyndhurst. The home was grandly sized, even for those times, when these homes were referred to as "cottages" because families normally only either entertained there, or lived there for a very small amount of time during the year.
Cranwell is now one of the most premier resorts that can be visited year-round. Summertime visitors can partake of the championship golf course, and winter residents can experience cross-country skiing. Come indulge in the finer side at this unique Massachusetts resort.