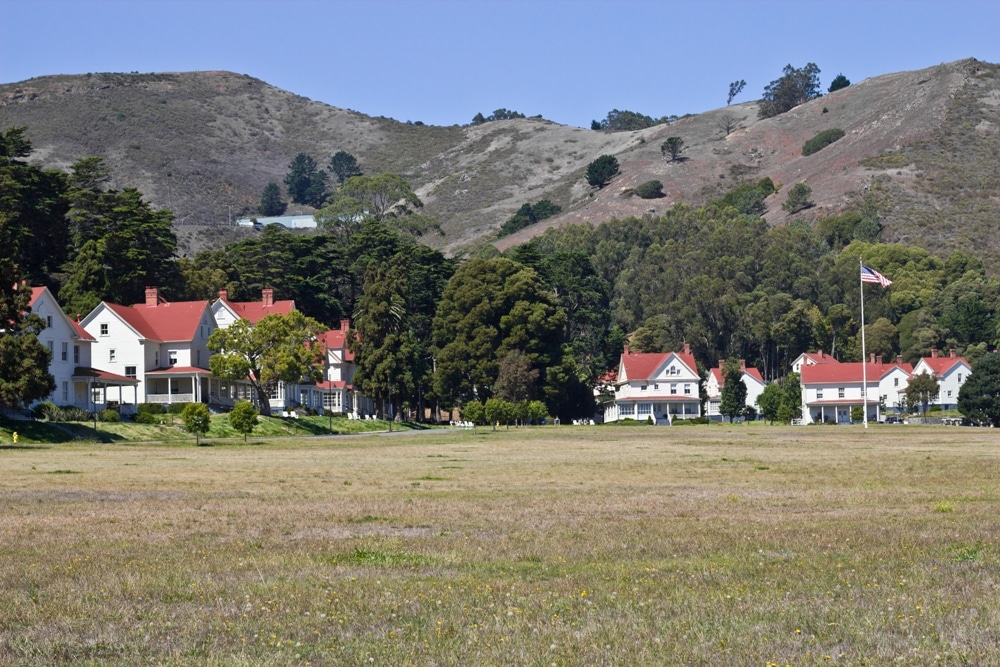 The Hotel Whitcomb is the epitome of gracious, pre-1900s San Francisco. Chandeliers of Austrian crystal hang in the elegant lobby, accenting marble table- and countertops, stained glass windows and adornments from none other than Tiffany's, and the rarest of paneling, Janesero, adorns the walls. Tourico Vacations Reviews the Hotel Whitcomb of San Francisco and its many unique features.
Originally, the hotel was known simply as Hotel Whitcomb, named after A C Whitcomb, a wealthy San Franciscanite. Over the years, the hotel's name was changed several times, but its original namesake was revived in 2007. As much as the hotel bears the history of the city, the earthquake of 1906 is deeply embedded in the history of this hotel.
After the earthquake of 1906, there was a period of exceptional reconstruction. The Hotel Whitcomb had not yet been built; however, in 1910, San Francisco's architects were busy drawing up the plans. They proposed the site to face Civic Center – a move which attracted city leaders' attentions. City Hall was one of the buildings completely destroyed in the earthquake. The architects, desiring a compromise between what the city needed and what the Whitcombs wanted, presented their ideas to the Whitcombs. The Whitcombs, inspired by a sense of duty to their city, agreed to allow their hotel to be built as the new City Hall instead. Hotel Whitcomb was San Francisco's City Hall for three years (1912-1915).
Up till the mid-90s, you could still faintly see "City Hall" etched over the main doors. What was once the office of the Mayor of San Francisco is today the main administrative offices of the hotel. Guests stay in the above levels in rooms that were once used by city officials, even Supreme Court judges. In the basement are remnants of jail cells nearly fully intact due to their low years of usage. Today these are used as storage.
This City Hall was no longer needed in 1915, once the new one had been built, so Hotel Whitcomb was given back to its original owners and officially opened its doors for business in 1916. It wasn't long before Hotel Whitcomb was the place to be. From within the Grand Whitcomb Ballroom, concerts were heard via nationwide broadcasts, and the parquet dance floor is still one of the largest in San Francisco. Tourico Vacations Reviews the Hotel Whitcomb of San Francisco and more so that you can enjoy knowing more about top destinations before you travel. Make the most of your vacations by planning with Tourico Vacations.