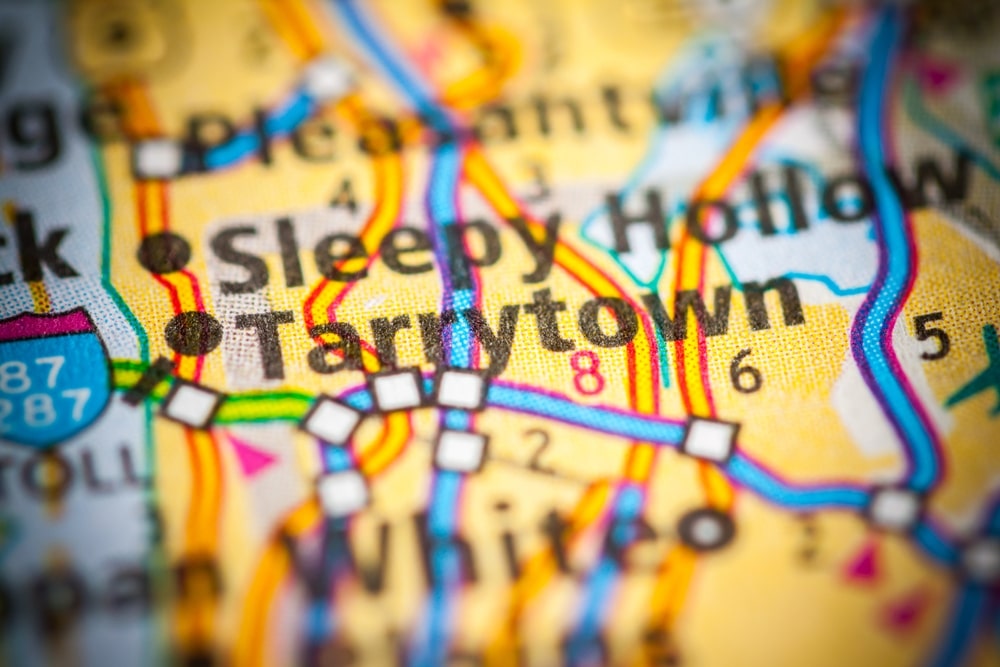 One of the grandest Gothic Revival estates in America overlooks the Hudson River. A true wonder of its time in the U.S., Tourico Vacations Reviews the Lyndhust Mansion and invites you to find out more.
The design of this historic destination was conceived in 1838 by a brilliant architect, Alexander Jackson Davis, and William Paulding. The brilliance of the mansion itself is only rivaled by that of the park-like atmosphere of the property, and the collection of artwork decorating the home. There were five owners before the Lyndhurst was given to the National Trust for Historic Preservation. The most notable of these were William Paulding, a former mayor of New York City; a merchant, George Merritt; and Jay Gould, the tycoon of the railroad industry.
For over a century the Lyndhurst was fashioned by these various men and their families. The most notable influence perhaps is in the transformation of the main home from a simple yet luxurious country villa to a stately mansion of Gothic flavor.
The 1800s saw politically- and technologically-charged sweeping changes in the United States. The romantics dominated the artistic scene, emphasizing appreciation of emotion, imagination, nature, and all that each invokes. The Hudson River Valley was a hub of arts and architecture. From New York to Albany, the affluent made sure to build their homes with as much eclectic as esthetic, as much flair as fauna – on hillsides, knolls, and bluffs all along the valley.
Davis and Paulding first conceived this idea which led to the construction of a country villa home in 1838. They called the estate "Knoll." It was a definitive nod to the romantic Gothic style of architecture, but not everyone understood and immediately it was considered a flop by critics. In the mid-1860s, Davis doubled down and made the mansion twice the size for Merritt, who is responsible for renaming the estate "Lyndenhurst" due to the Linden trees that grew on the grounds.
Finally, the tycoon of the railroad industry, the famous Jay Gould, purchased the home as his summer estate in 1880. Merritt had passed away seven years prior. Just four short years after the purchase, Gould had control of the telegraph systems for the region as well as two major railways. Lyndhurst was his escape from doing business in a cutthroat industry. His health declined due to tuberculosis, and this grand estate was his retreat until he passed away in 1892. Tourico Vacations Reviews The Lyndhurst Mansion and other great destinations to help you plan your vacations.