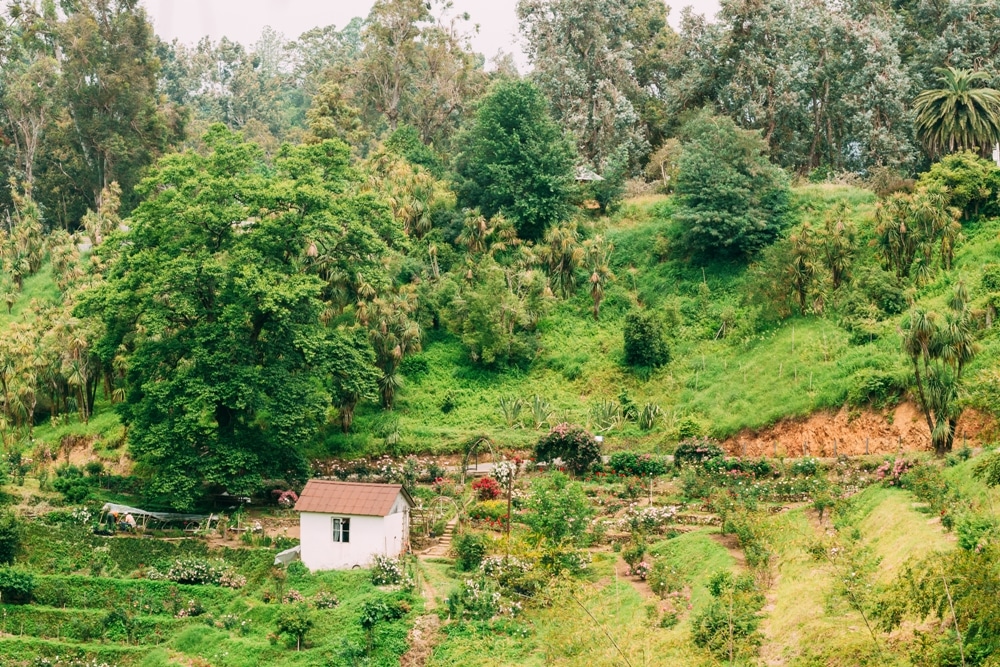 The former home of William H Gist, South Carolina's governor from 1858-1860, is now a protected historical site. Rose Hill Plantation, the stately governor's mansion, is an eclectic structure built in the antebellum style of the Old South. Tourico Vacations Reviews Rose Hill Plantation, a historic and popular destination for travel.
Governor Gist is best known for the statements he reportedly made after Abraham Lincoln was elected president – that South Carolina should secede from the Union in an effort to protect what he saw as the State's right to keep slaves for labor. In his statements, he asked other states in the south to follow suit.
The home took four years to complete. The most notable of the home's features are the carved doors and the central spiral staircase. Built of brick in the then-popular Federalist architectural style, by the 1850s stucco was more appreciated and was added to the front to update the home to Greek Revival architecture. Porches were also added to the back of the home. Inside, typical mid-1800s furnishings and personal Gist family items are throughout. Now listed on the register of National Historical Places, the home is a prime example of the prosperous plantations of the era.
The grounds of the plantation number more than forty acres. They are recognized near and far for their precious roses. Boxwoods and magnolias dot the property to the front of the home, and an ornamental kitchen garden lies between the two porches in the rear. The Gist family's cemetery is also on the grounds, near to the entrance of the park. There are also picnic areas and a mile-and-a-quarter nature trail that loops through the plantation's grounds as well as forested property. On the trail, you'll see a replica of slave quarters and, if you want to leave the marked trail for a moment, you can head down to see the Tyger River.
The site is part of the larger Sumter National Forest. You can tour the mansion seven days per week, with hourly tours between 1:00 and 4:00 pm. Children 5 and under get in for free, children up to age 15 are $3, and adults are $4. Tourico Vacations Reviews Rose Hill Plantation and other unique and historic destinations for travel with you.