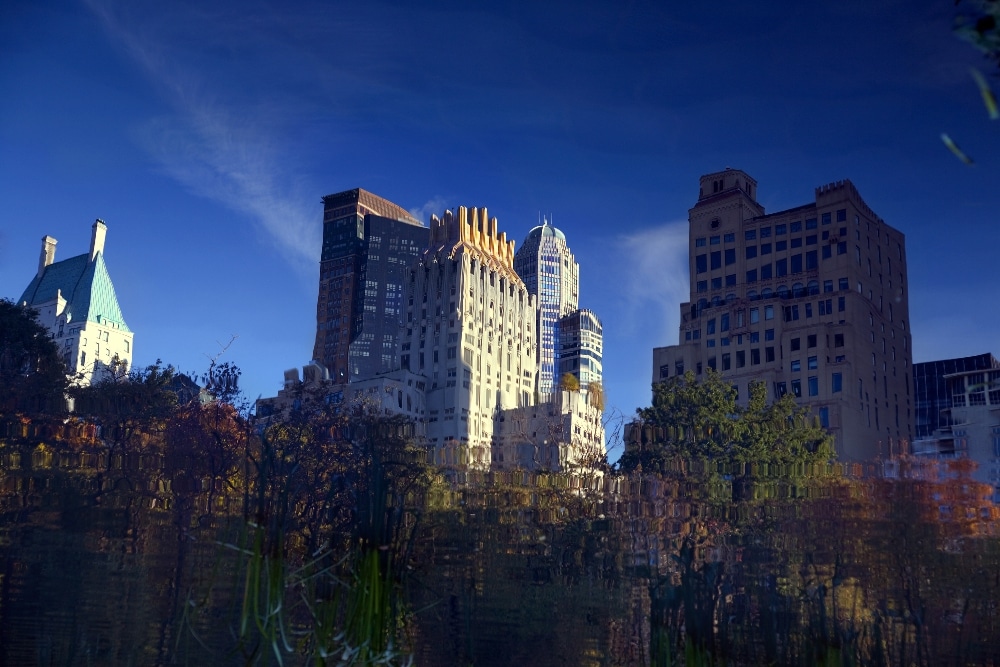 The Waldorf Astoria – History Anew – In 1893, New York's grandest hotel opened its doors for the first time. Known simply as The Waldorf, it would later become adjacent to the Astoria Building, becoming The Waldorf Astoria. It was New York's first hotel to entirely have electricity, as well as a private bathroom in each suite. It was because of this opulence that it became a regular spot for New York's elite to dine and dance. Among its most famous residents was Nikola Tesla, who lived there during the highest points of his career. The Waldorf Astoria was also the place for political events, and NBC network even broadcast its first radio show there in 1926.
In 1929, the original hotel was closed. A new building, the Empire State Building, was to be built and they needed the space. Rather than allow the dream to go by the wayside, a plan was concocted to move the hotel a few blocks uptown and connect it to the Astoria Building. Ever since, right between Park and Lexington, the Waldorf Astoria has stood stately since 1931.
The hotel has changed ownership over the years, and even the Hiltons owned it for some time. In 2014, the Hilton chain sold the Waldorf Astoria to Chinese insurance group, Anbang, for nearly $2 billion. In 2017, Anbang closed the Waldorf Astoria to perform restorations and renovations on the nearly 100-year-old building. The group plans on transforming a portion of the hotel into private condominiums, while retaining many guest rooms and, of course, the iconic flair that the Waldorf Astoria is known for.
The history those walls could speak! Congressional hearings were held on April 19, 1912 in the original Waldorf's ballroom to obtain testimonies from the survivors of the Titanic's sinking in an effort to obtain information on one of the most famous of the perished, Mr. John Jacob Astor IV, a prominent businessman and relative of William Waldorf Astor, builder of the original Hotel Waldorf. This and much more of The Waldorf-Astoria's history can now be found in records that are kept at the New York Public Library.